X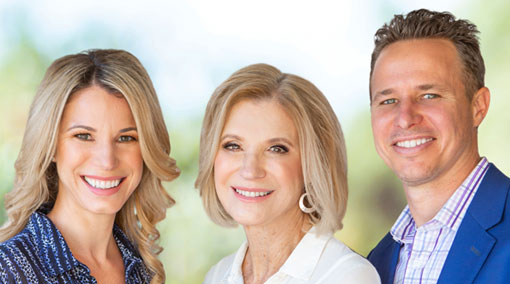 Contact Us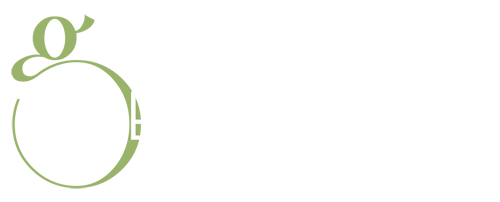 Main Content
Request Details
Tell us how to reach you and we'll get back in touch.
Schedule a Showing
Tell us how to reach you and we'll get back in touch.
685 Atlantic Court
Upland, CA 91786
$839,900
4 Beds
685 Atlantic Court
Upland, CA 91786
Nestled within a tranquil neighborhood, this charming single-story home sits gracefully on a nearly quarter-acre lot, offering a seamless blend of comfort and convenience. As you approach, the first thing that captures your attention is the expansive and meticulously maintained front yard – a sprawling sea of lush, emerald-green grass, inviting you to step into a world of relaxation and outdoor enjoyment. The entrance to the house is a welcoming threshold, hinting at the beauty within. The exterior facade exudes a timeless appeal, with its earth-toned palette and a combination of textures that harmonize effortlessly. A quaint pathway leads you to the inviting front porch, providing a perfect spot to unwind with a morning coffee. Stepping inside, the color palette is carefully chosen to reflect an airy, modern ambiance, allowing natural light to dance throughout the rooms. The flooring catches your eye next – a wood-look marvel that brings the beauty of nature indoors, creating a warm and inviting atmosphere throughout the living spaces. It's both stylish and practical, providing a seamless flow from room to room. The heart of this home is undoubtedly the kitchen – a culinary haven that boasts granite countertops, providing an elegant and durable surface for all your meal preparation endeavors. The kitchen is designed with the home chef in mind, offering an abundance of counter space for prep and the layout encourages creativity and efficiency, making every cooking experience a joyous one. Adjacent to the kitchen is the family room, an inviting space adorned with a charming brick fireplace that exudes a sense of coziness and comfort. The primary suite is a retreat within the home, offering a sanctuary of tranquility. Two closets provide ample storage, ensuring that your personal space remains clutter-free and serene. The en-suite bathroom is a haven of relaxation, featuring modern fixtures and finishes that add a touch of luxury to your daily routine. Venturing outdoors, you're greeted by the epitome of Southern living – a sprawling, grassy yard that extends as far as the eye can see. This outdoor oasis is an open canvas for your imagination, beckoning you to create your dream garden, set up play areas for children, or simply revel in the serenity of nature. A gated RV parking area caters to your adventurous spirit, providing a secure space for your recreational vehicle or boat. This single-story home offers not just a living space, but a lifestyle!
Interested In
685 Atlantic Court
Upland, CA 91786