Reach Foundation
In 2012, the REACH Foundation was established to provide students in the Placentia-Yorba Linda unified school district the resources to expand their knowledge in the areas of Academics, Arts, and Athletics.
We believe that exposure to critical thinking through academics, creativity through the arts and healthy well being through athletics will enable our students to reach their highest learning potential.
Project Me was a groundbreaking program funded by the REACH Foundation. Students from El Camino Real High School have been participating in a Project based Learning Program that encompasses art, academics and technology. They have been studying street art and have presented and have accepted a proposal to the city of Placentia to install an art mural within the city. We look forward to updates from the students of El Camino Real High School.
---


National Charity League, Inc Yorba Linda Chapter
About Our Chapter
NCL, Inc., Yorba Linda Chapter is a group of mothers and daughters who have come together in a commitment to community service, leadership development and cultural experiences.
Members shall reside in the Yorba Linda and Placentia Unified School District. Like all NCL, Inc. Chapters, Yorba Linda aims to foster the mother-daughter relationship by serving its communities together.
The Yorba Linda Chapter was founded in 1990-1991 by our first President, Kathleen Rucker. The Yorba Linda Chapter is proud to have 30 years of mothers and daughters working together focusing on the Philanthropic, Cultural, and Leadership pillars of the organization.
---


Seneca Family of Agencies
Seneca Family of Agencies is a non-profit mental health agency that helps children and families through the most difficult times of their lives. Seneca provides unconditional care to our families through innovative school, community and permanency based programs.
---
The Sunshine Kids Foundation
The Sunshine Kids Foundation was founded by Rhoda Tomasco in 1982 while she was serving as a volunteer in the pediatric cancer unit of a hospital in Houston, Texas. After seeing the loneliness and depression among children during their extended hospital treatments, Rhoda had a vision to provide these young cancer patients with opportunities to participate in positive group activities which promoted self-esteem, personal accomplishment and just plain old fashioned fun! Today, that vision has been realized many times over, as thousands of children from hospitals across the country have reaped the benefits of The Sunshine Kids Foundation's many programs and national and regional events. Funded by personal contributions, corporations and foundations, the Sunshine Kids continues, as it has since its inception, to provide all of its activities completely free of charge to the children and their families.
---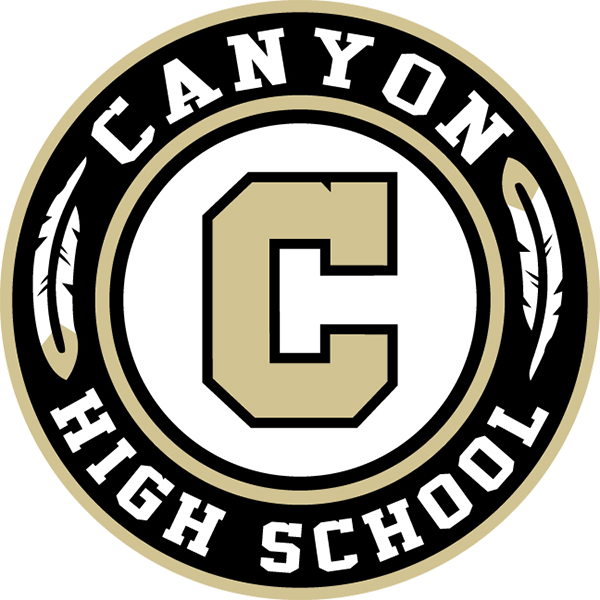 Canyon High School
---
Yorba Linda High School Men's Basketball
---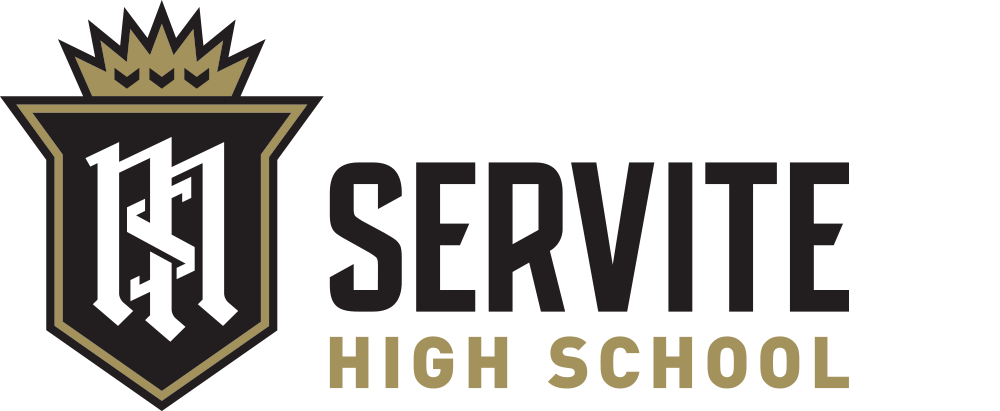 Servite High School
---
Running Spring Elementary