X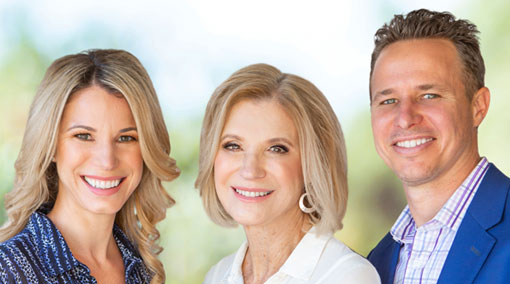 Contact Us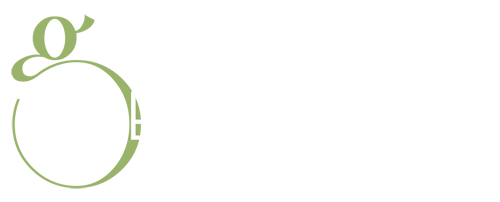 Main Content
Request Details
Tell us how to reach you and we'll get back in touch.
Schedule a Showing
Tell us how to reach you and we'll get back in touch.
5120 E. Copa De Oro Drive
Anaheim Hills, CA 92807
$6,798,000
5 Beds
5120 E. Copa De Oro Drive
Anaheim Hills, CA 92807
Walk up to Graceland and open the doors to the Bellagio! This home is one of the finest homes built in Orange County, truly an architectural phenomenon that will absolutely blow your mind. Open the doors to sensory overload with one of the most stunning entries one could ever envision. SINGLE Story living with DUAL master suites with sitting areas on each level, boasting some of the finest material, encompassing desired details and craftsmanship you will not find in any other estate property. Huge entertainer's family room with jaw dropping custom coffered ceiling and almost 30' span of stackable doors leading out to the ultimate playground that awaits. There are no words or description that can define the magnificent back yard living space. The main home kitchen is exquisite with every desired amenity, but the outdoor kitchen will compete with any that have been built. Main level resort area encompasses 1800 sf of covered outdoor entertainment space consisting of multiple built in outdoor BBQ's and smokers, numerous meat and beverage fridges, double ovens, dishwasher, microwave, warming drawers, smart ceiling fans, state of the art air warmers, and the list goes on and on! Each and every event and family gathering held here will be memorable and remarkable. Turn up the state-of-the-art 1,000 watt AV system and Vegas no longer holds a candle to this amazing environment. With close to a mile of LED lights that surround the property creates a welcoming atmosphere, huge resort 10' deep shimmering pool and 9-station bubbling spa, then top it off with an inviting grotto waterfall, 80+ ft. fun water slide plus a 10' x 10' separate child's splashing wading pool, then add ignited flickering fire pots to create an unimaginable unforgettable experience. You and your guests will marvel at the upstairs gazebo with entertainment area, fire pit, covered outdoor entertainment room with remote shutters, additional BBQ area all overlooking the tremendous grounds. Car enthusiasts will enjoy the almost 2500 sf completely finished 12-car garage built to showcase your love for motors. This versatile area can also serve as an event center outside of the main home. This incredible estate property has an owned solar system included that powers a good majority of the home's needs. Only invite over those you love as they will never want to leave!
Anaheim Hills Homes, Anaheim Hills Real Estate Agent, Anaheim Hills Top Realtor, Anaheim Hills Homes For Sale, Anaheim Hills Real Estate
Interested In
5120 E. Copa De Oro Drive
Anaheim Hills, CA 92807